Interested in becoming a member of USAC? Staff (CCS, A&P, Sr A&P) are invited to join USAC, an advisory body to university senior leadership. The application window for the USAC 2023-2026 term will be open February 1-26.
USAC New Member Information Session Slides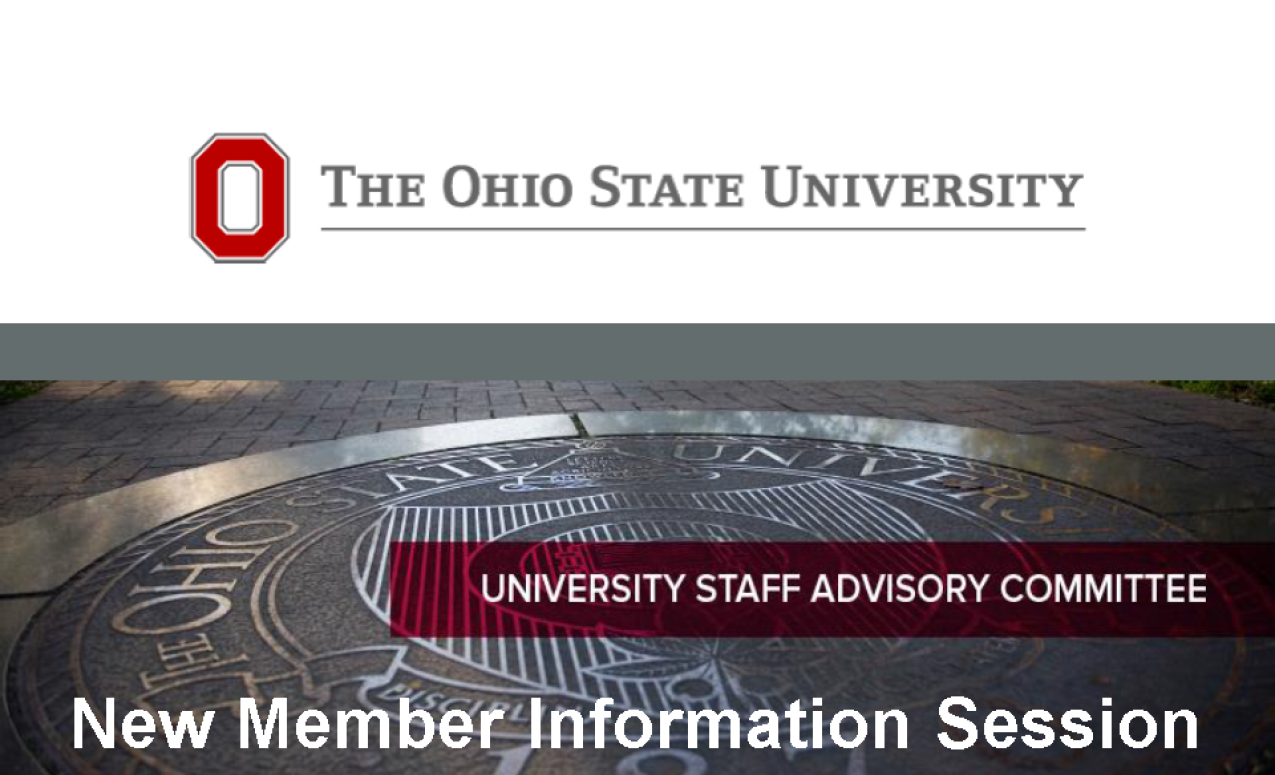 New Member Information Session, slide 1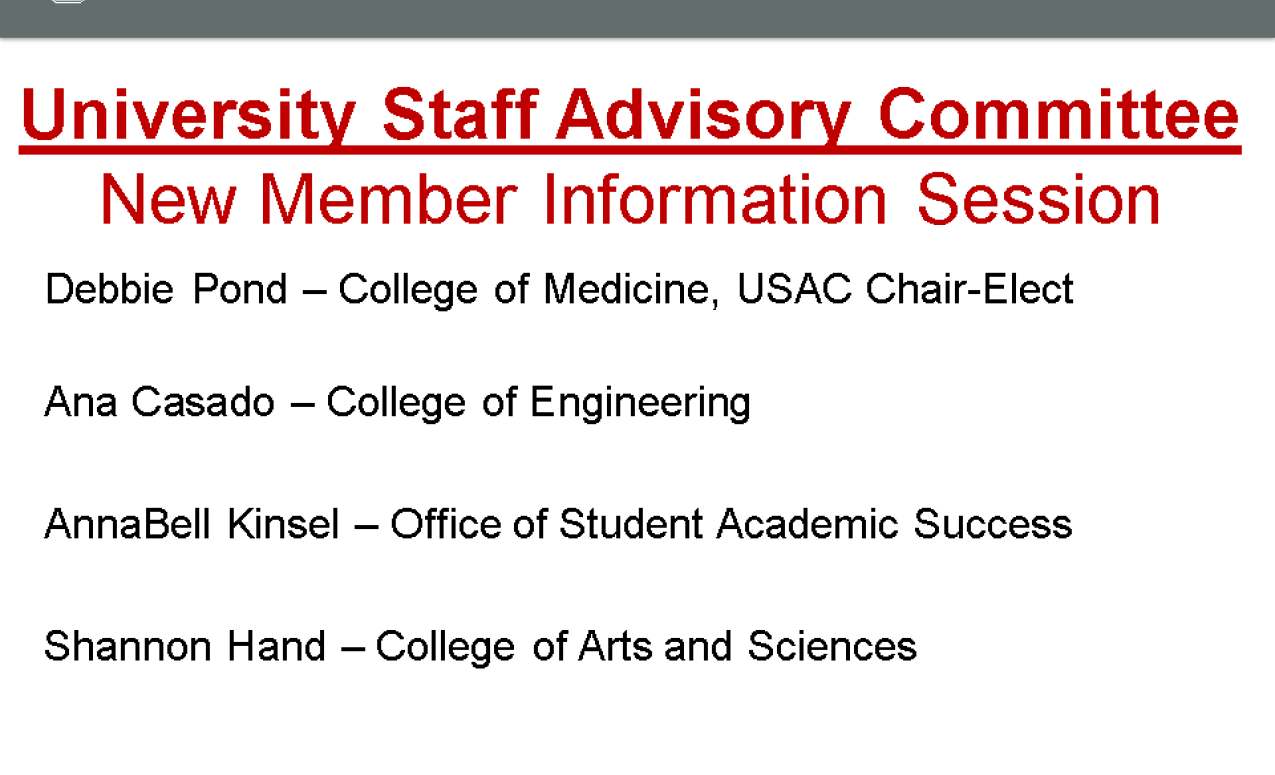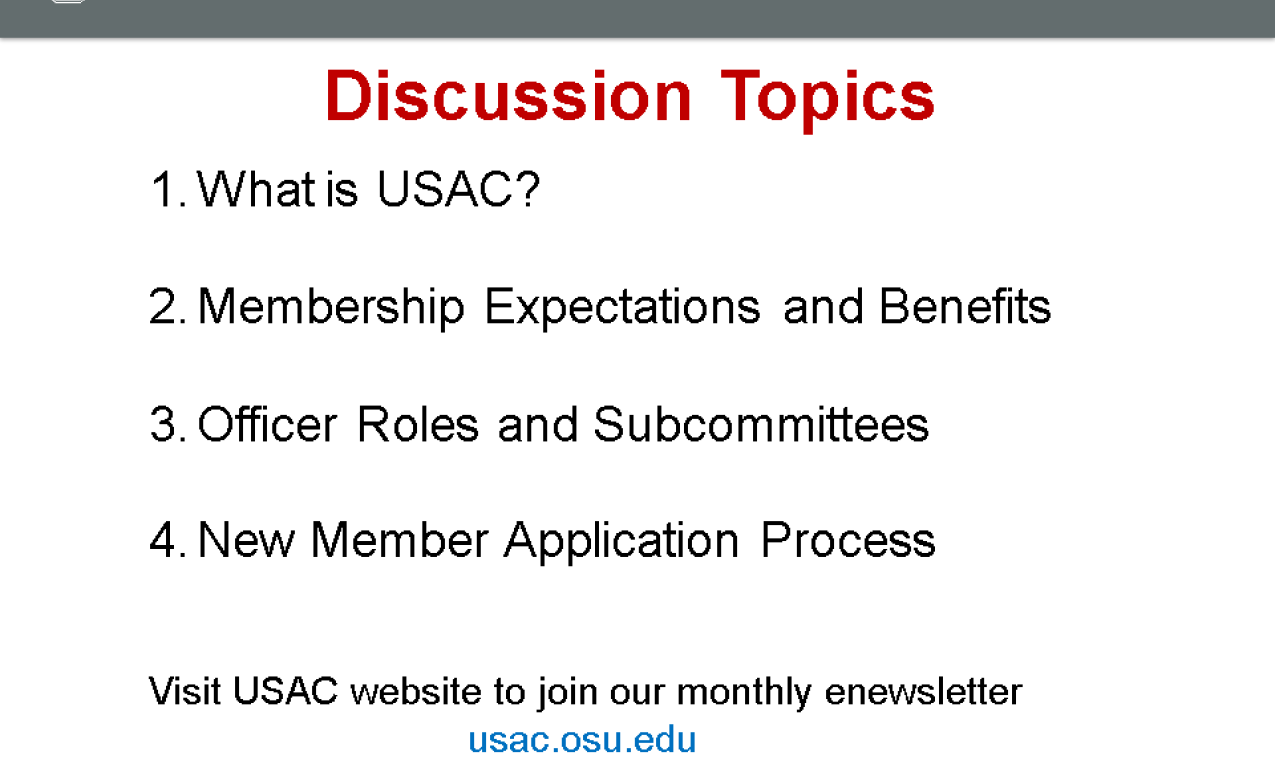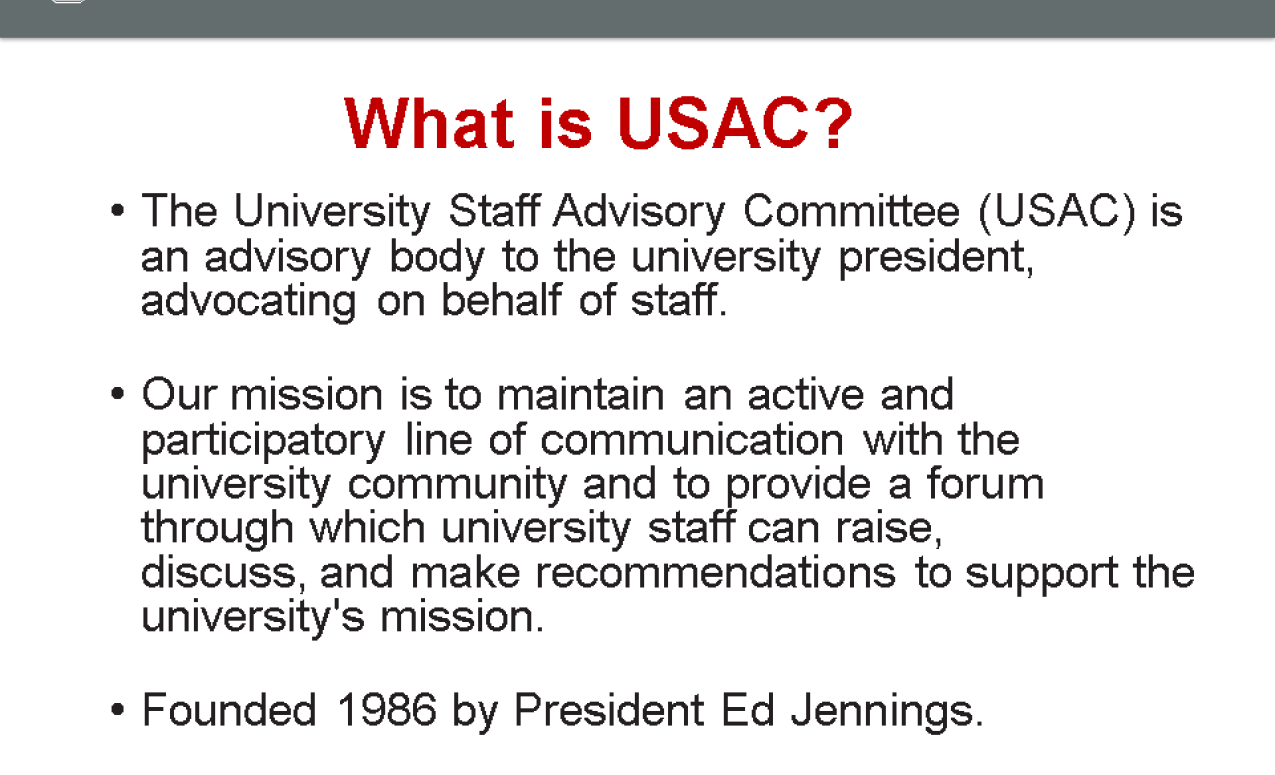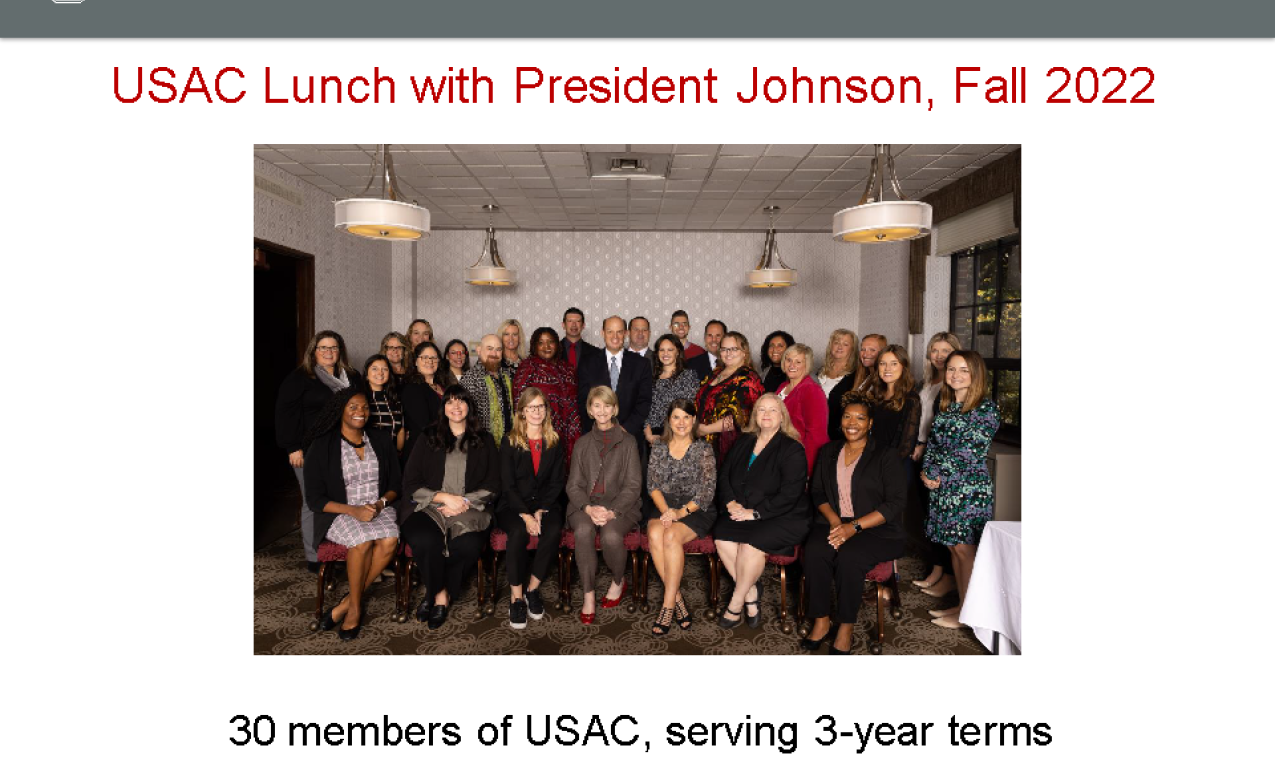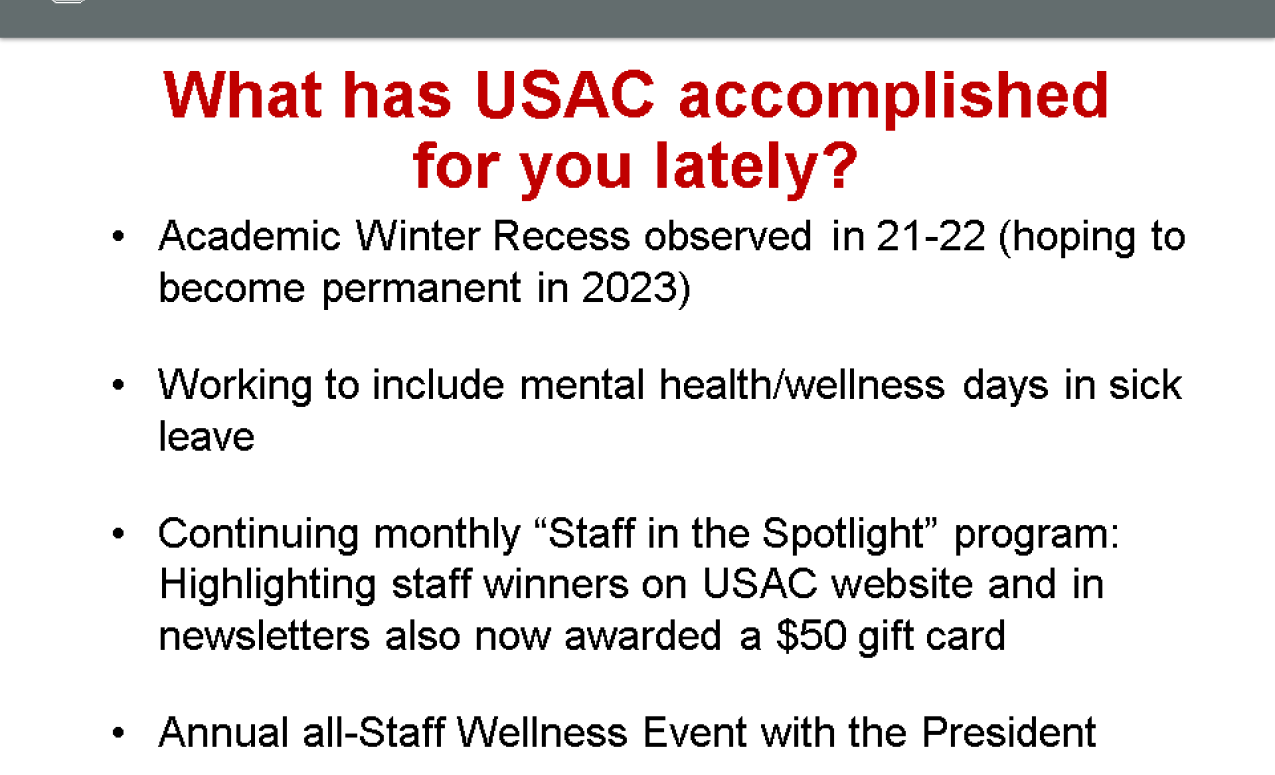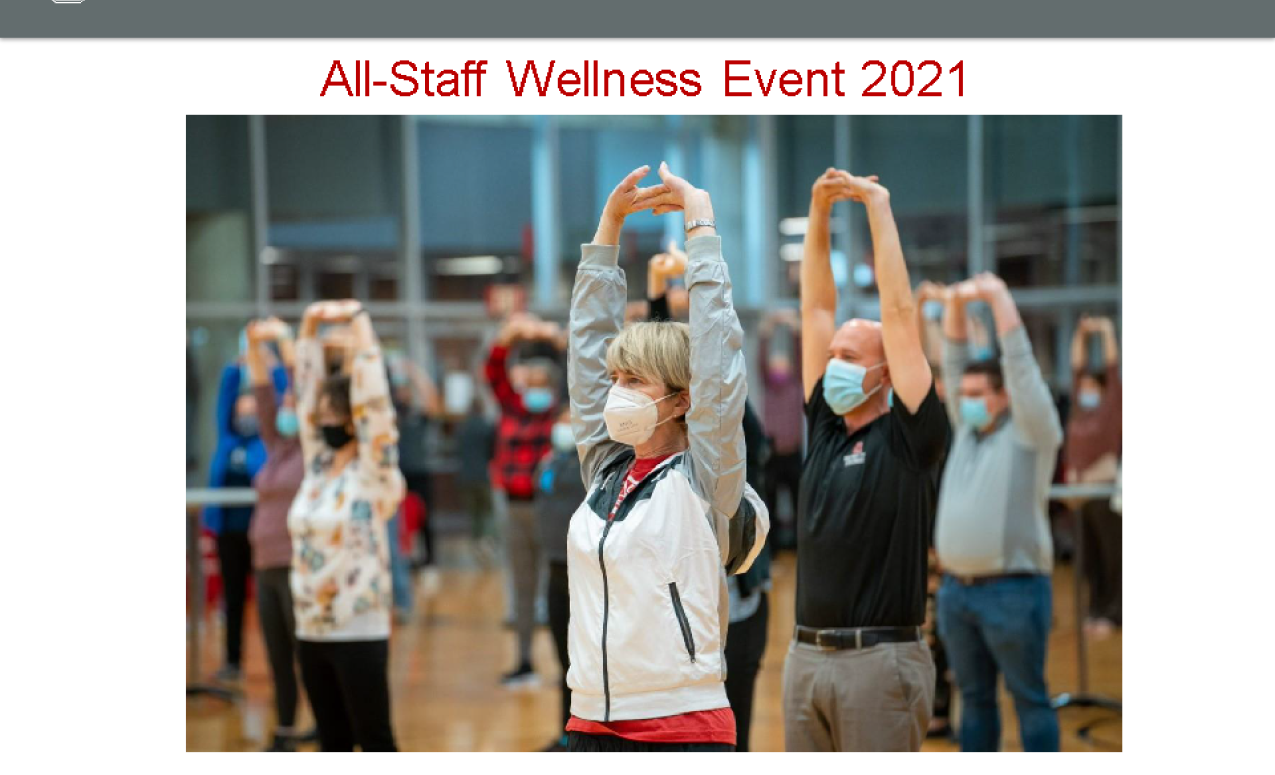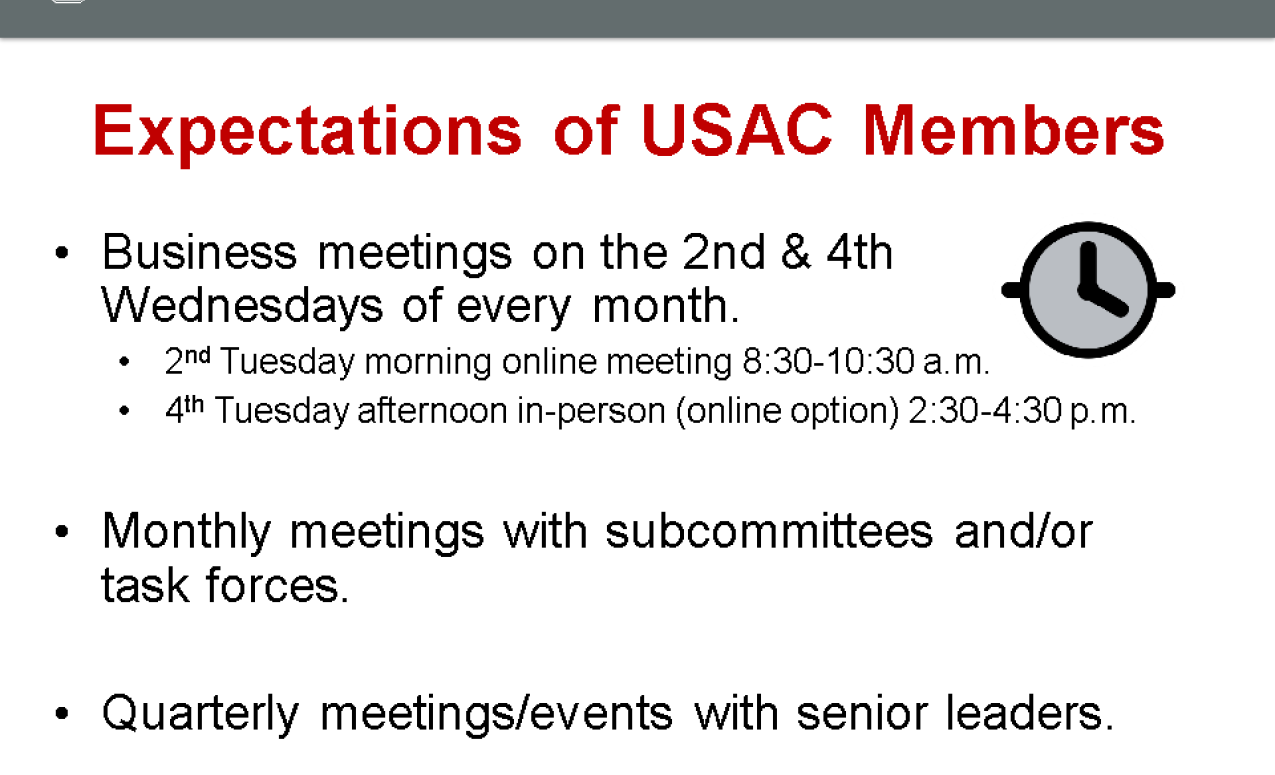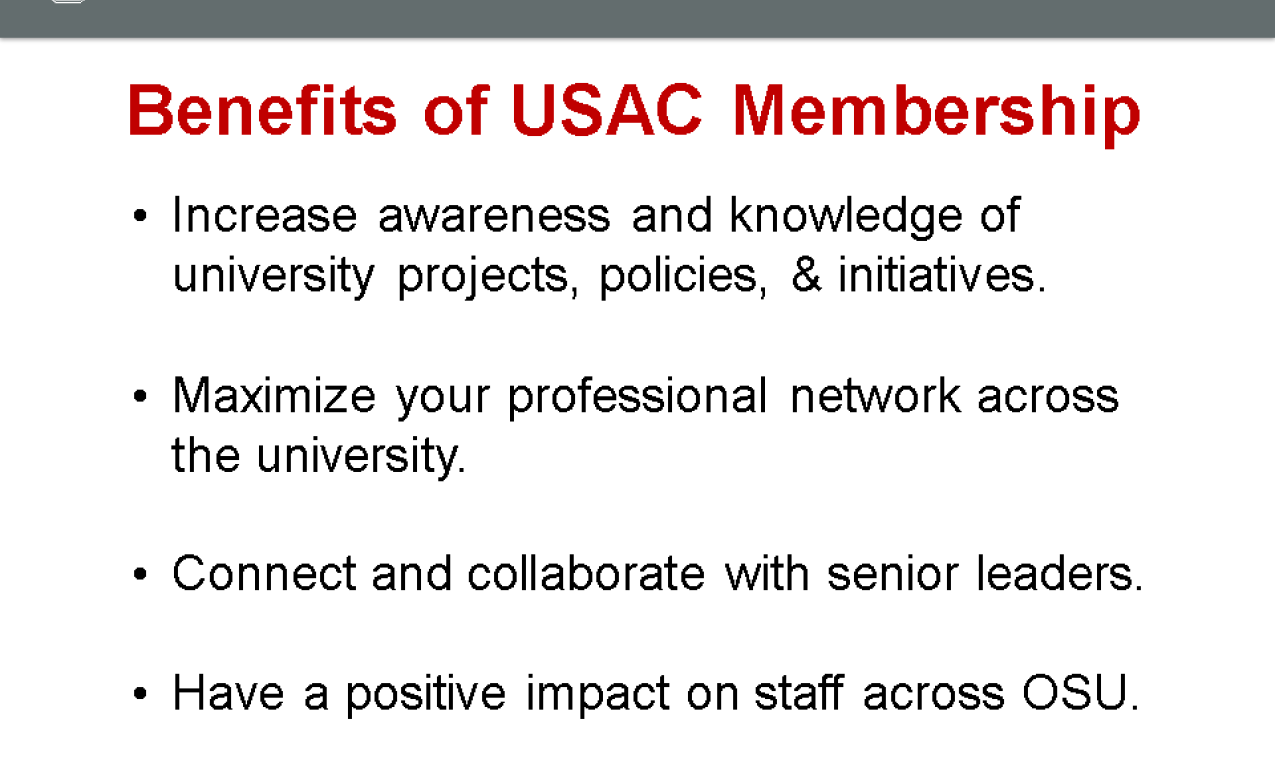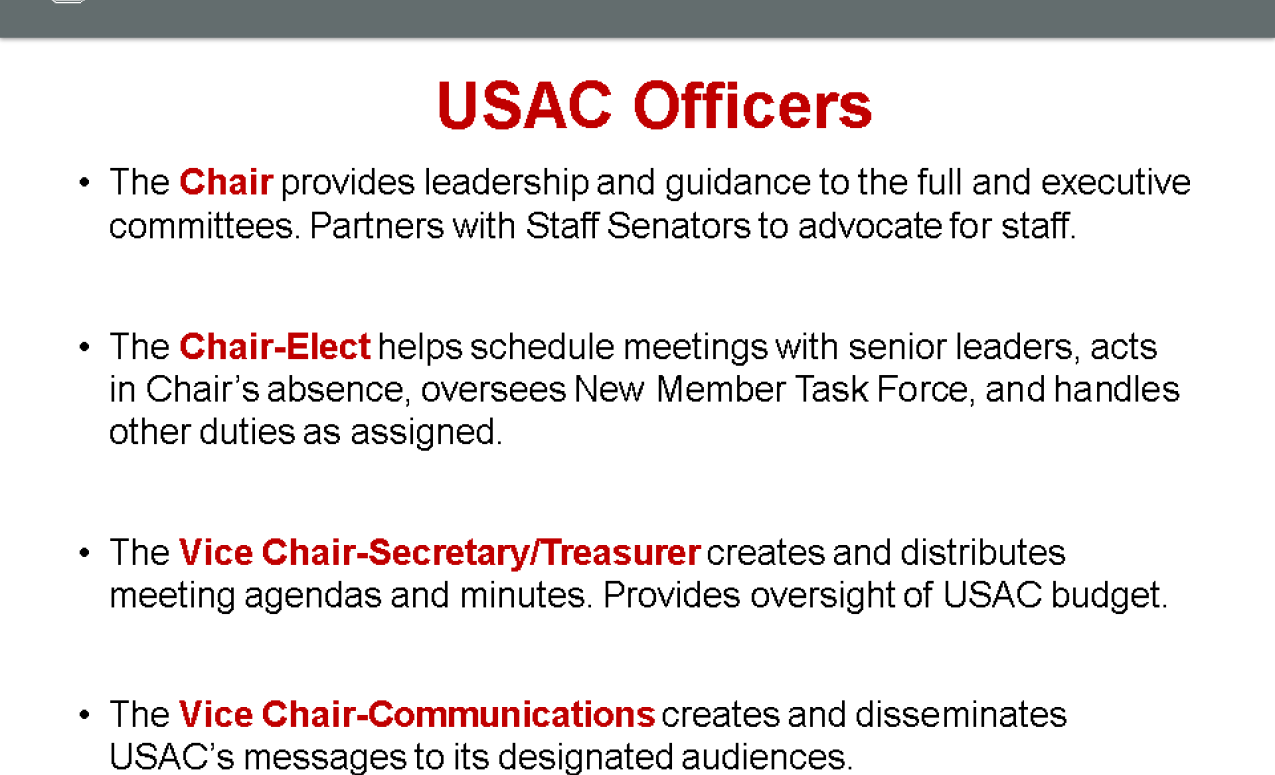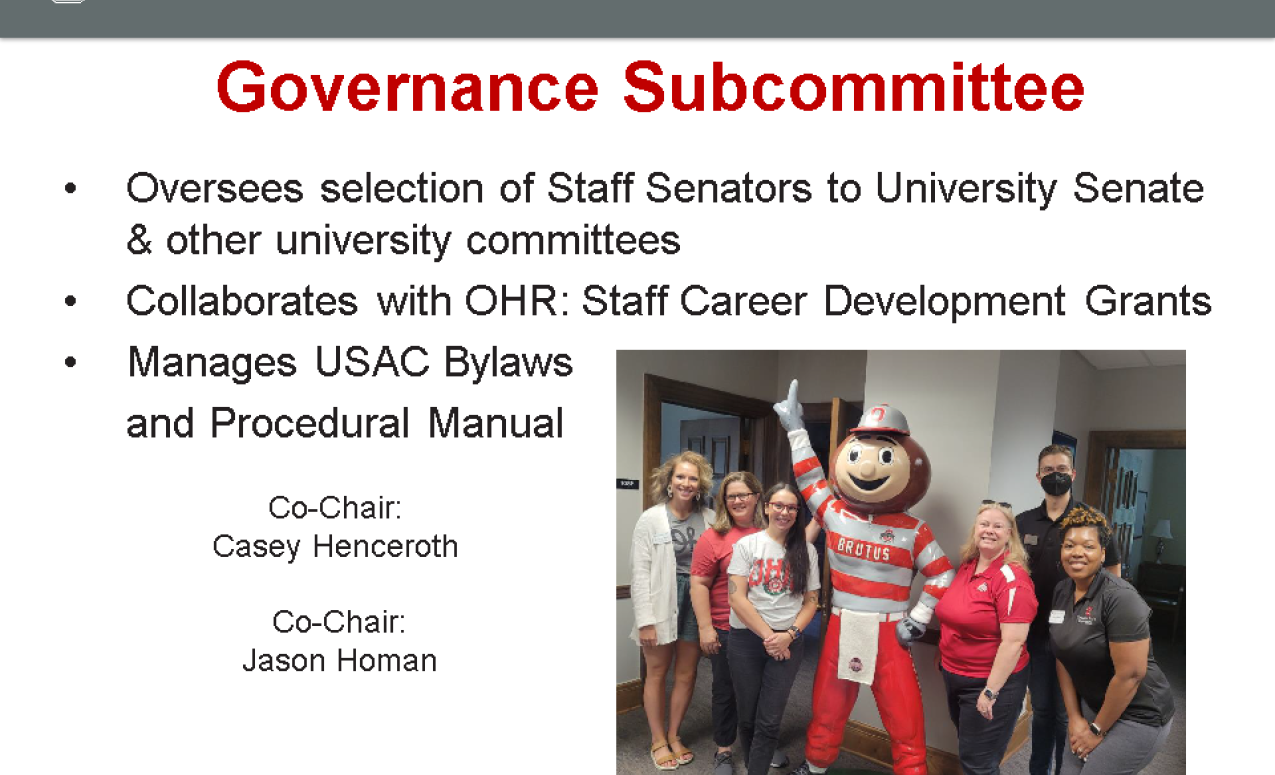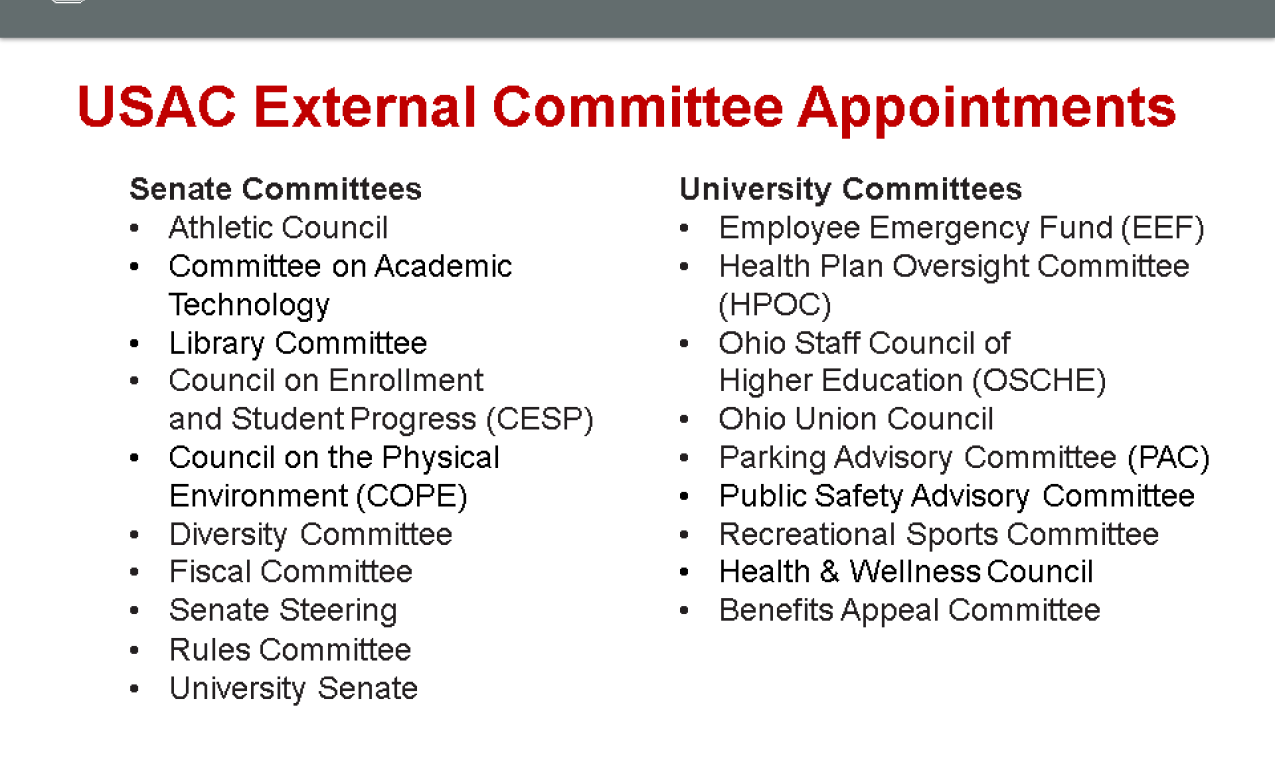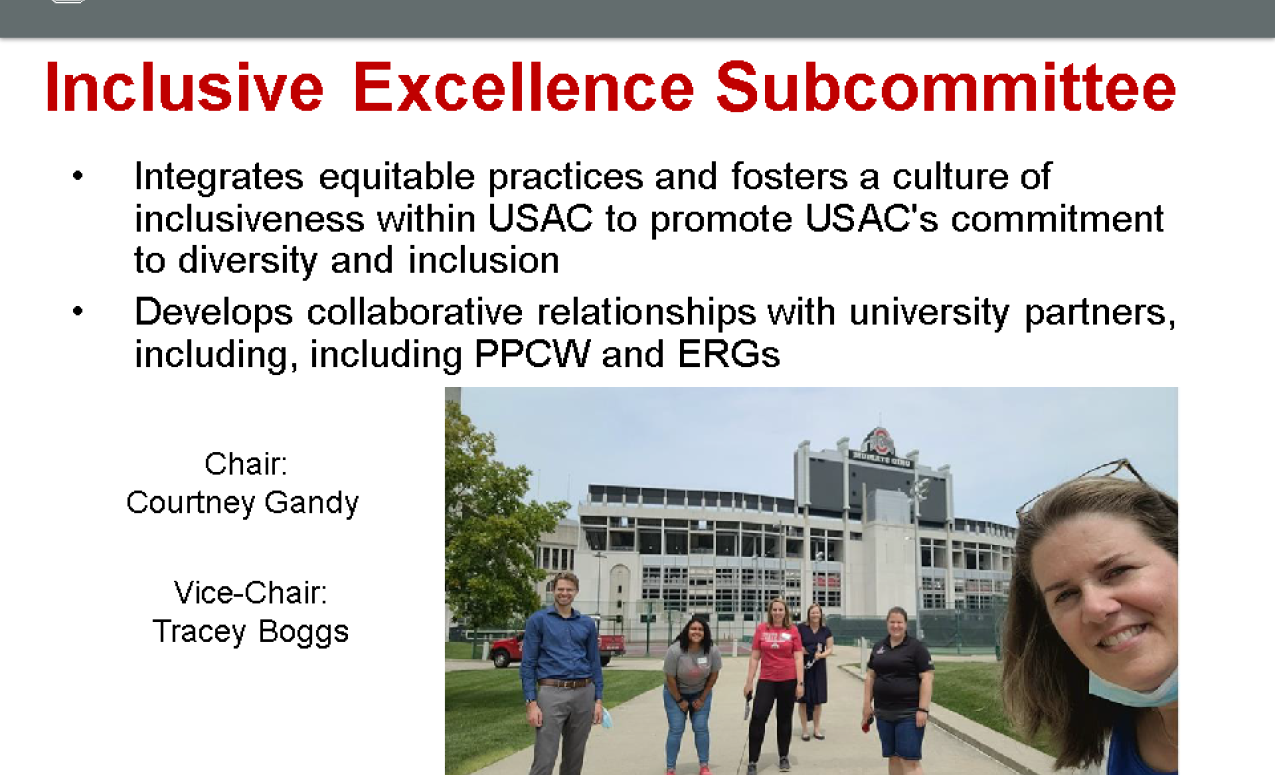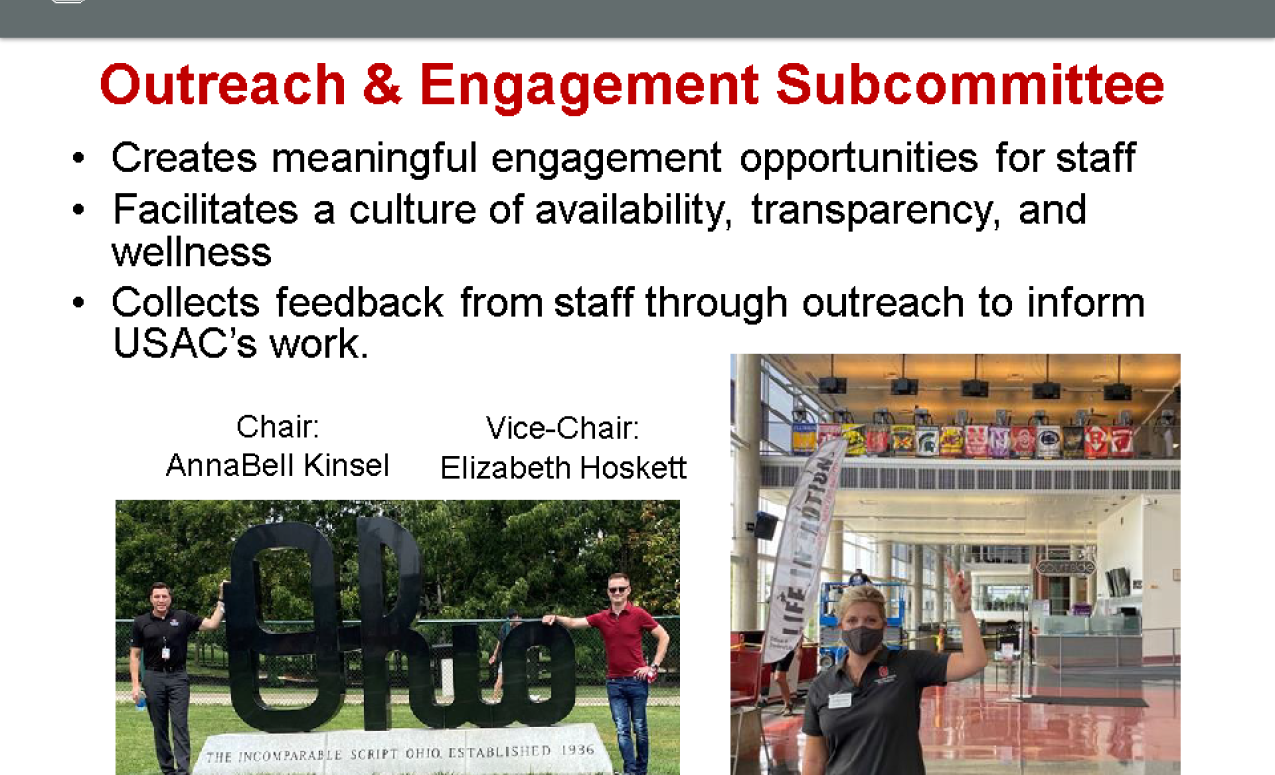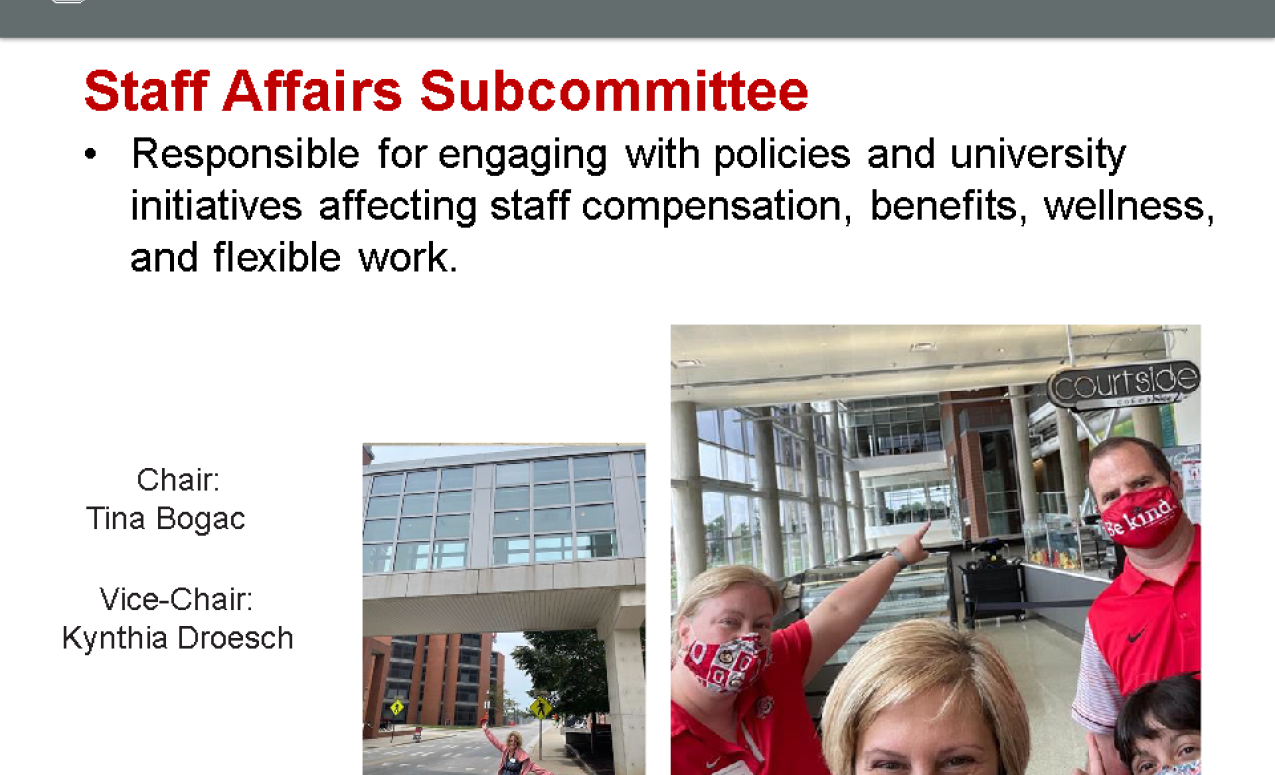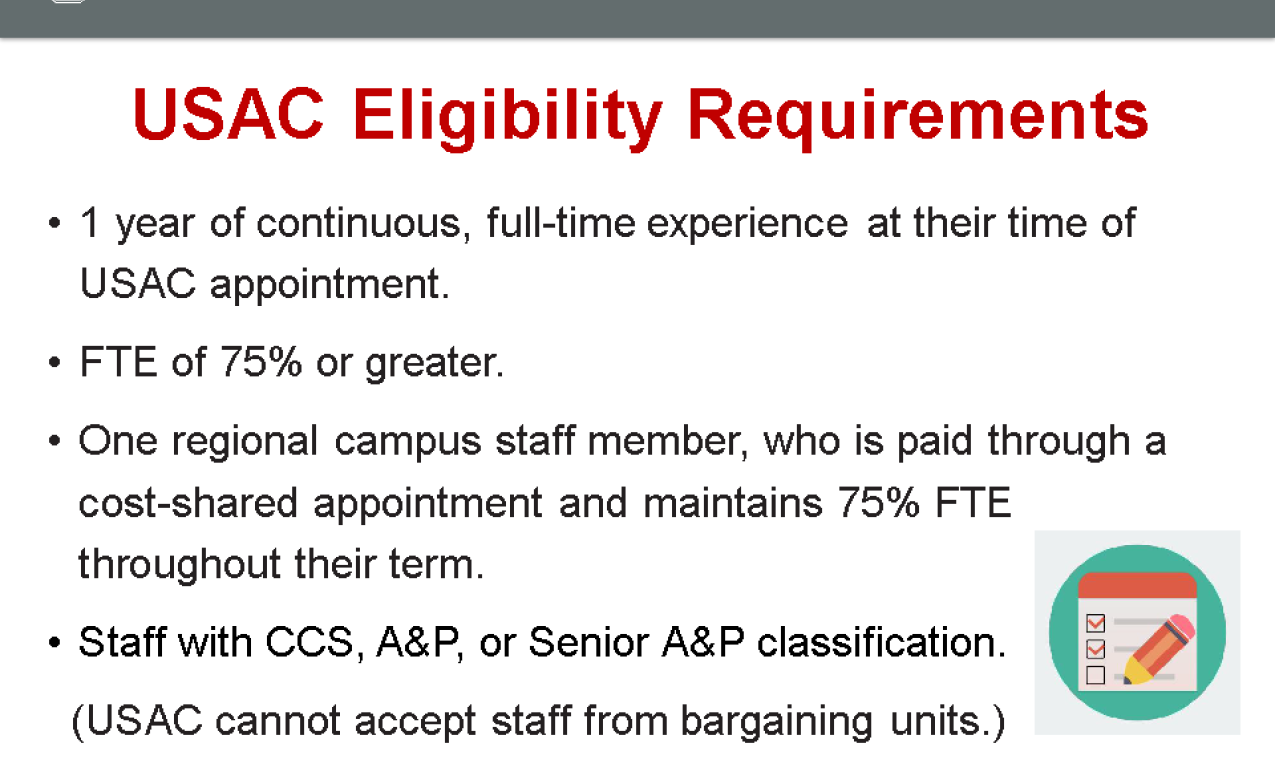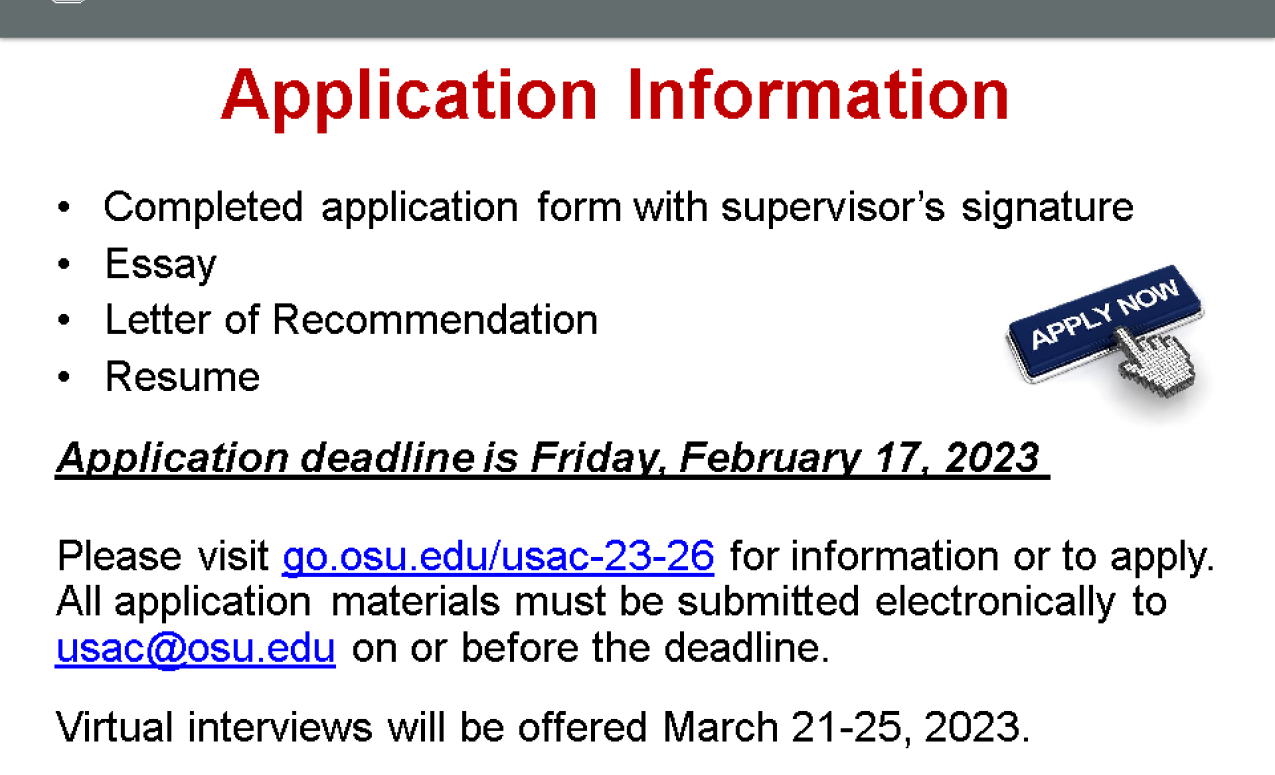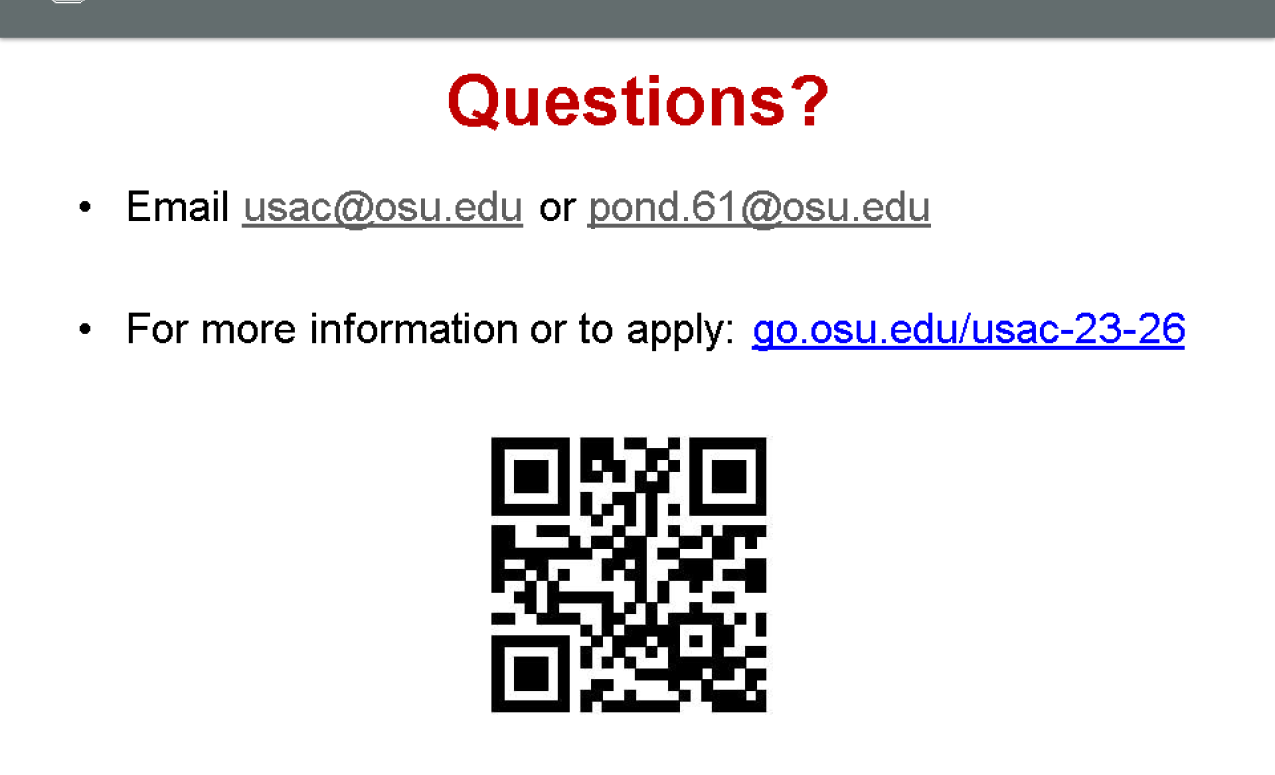 How to become a USAC member?
Do you want to learn more about becoming a USAC member?  Join us for one of our two upcoming information sessions, using the live links below:
Please access these documents to become a member. 
2023-2026 USAC New Member Application